Sadly the venues we hire are not yet ready to re-open, once they are - we shall risk assess and put in place the necessary procedures and hopefully re-open! Please get in touch if you have any ideas or suggestions of services or things we can do to help whilst we are still unable to meet up and run our clubs.
You should have all received your hampers! It was so lovely to be out spreading smiles and checking in on you all. In your hamper you will have a flyer with our contact details.
Please do not hesitate to contact us...
we are ALWAYS available to chat or help with any
questions you may have. We are always updating his website in order to provide useful links to information or services you may require.
Useful Links and Contacts...
More links to follow soon...
Corona vaccines explained...
With the roll out of a coronavirus vaccine its only natural to have questions about what it might mean for you
and those you care about. AgeUK have a fabulous page of information...
Our NEW charity shop will be opening soon!
In the mean time, we will be selling goods online on Facebook to raise much needed funds to cover our overheads during these tricky times...
Online Puzzle Fun!
Looking for something to keep you busy this lockdown? Why not have a go at some of these online interactive puzzles!
Schliersee Lake in Bavaria
Ayutthaya Historical Park, Thailand
Solitaire
Subscribe now for regular updates!...
Tea Club Venues
Follow us on Facebook
Telscombe Tea Club
Tuesdays 10.30am -12.30pm
Telscombe Civic Centre
360 South Coast Rd
Peacehaven
East Sussex
BN10 7ES
Peacehaven
Mondays 2-4 pm
Meridian centre,
Peacehaven
East Sussex
BN10 8BB
Seaford Tea Club
Mondays 2-4pm
The Clinton Center
Clinton Place
Seaford
East Sussex
BN25 1NP
​
The Seaford Tea Club was set up in 2015 by The Deans Senior Tea Club. We are delighted that it is now being successfully run by the members themselves.
Saltdean Tea Club
Fridays 2-4pm
St Nicholas Church Hall
Saltdean Vale
East Sussex
BN2 8HA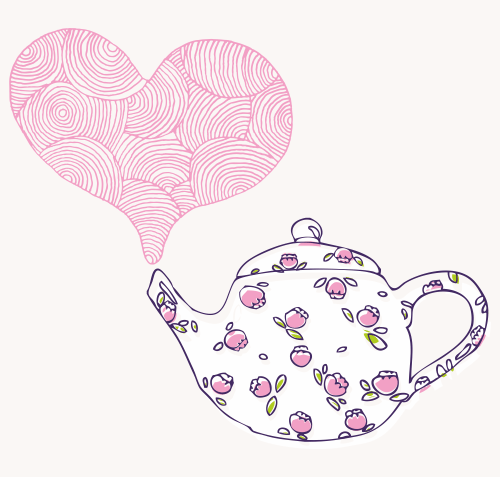 Keep up to date with all the latest news and tea club events, follow us on The Deans Senior Tea Club Facebook page.